Location
Thanks to its international connectivity, Abu Dhabi, the capital of UAE is becoming quite a hub for all things business and pleasure. A geographic marvel, Abu Dhabi offers natural islands, vast deserts, modern cityscapes, rocky heights, cooling oasis and pristine beaches for visitors to explore. If the great outdoors is not your thing, then visitors can head to some of the region's most luxurious resorts and shopping malls.
Whatever your taste, Abu Dhabi has it all!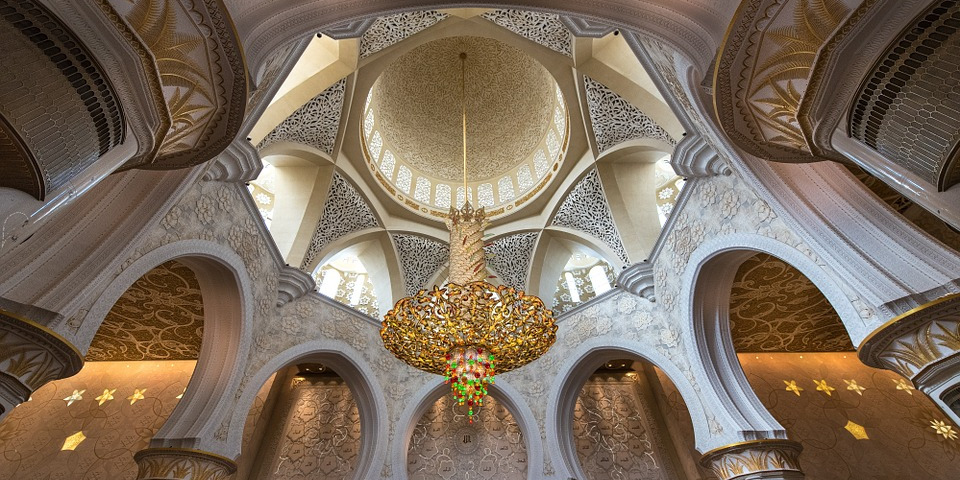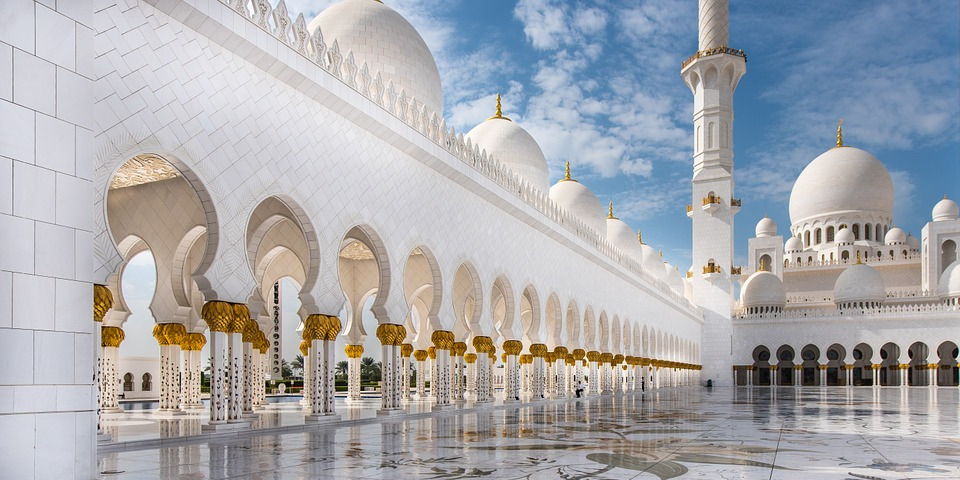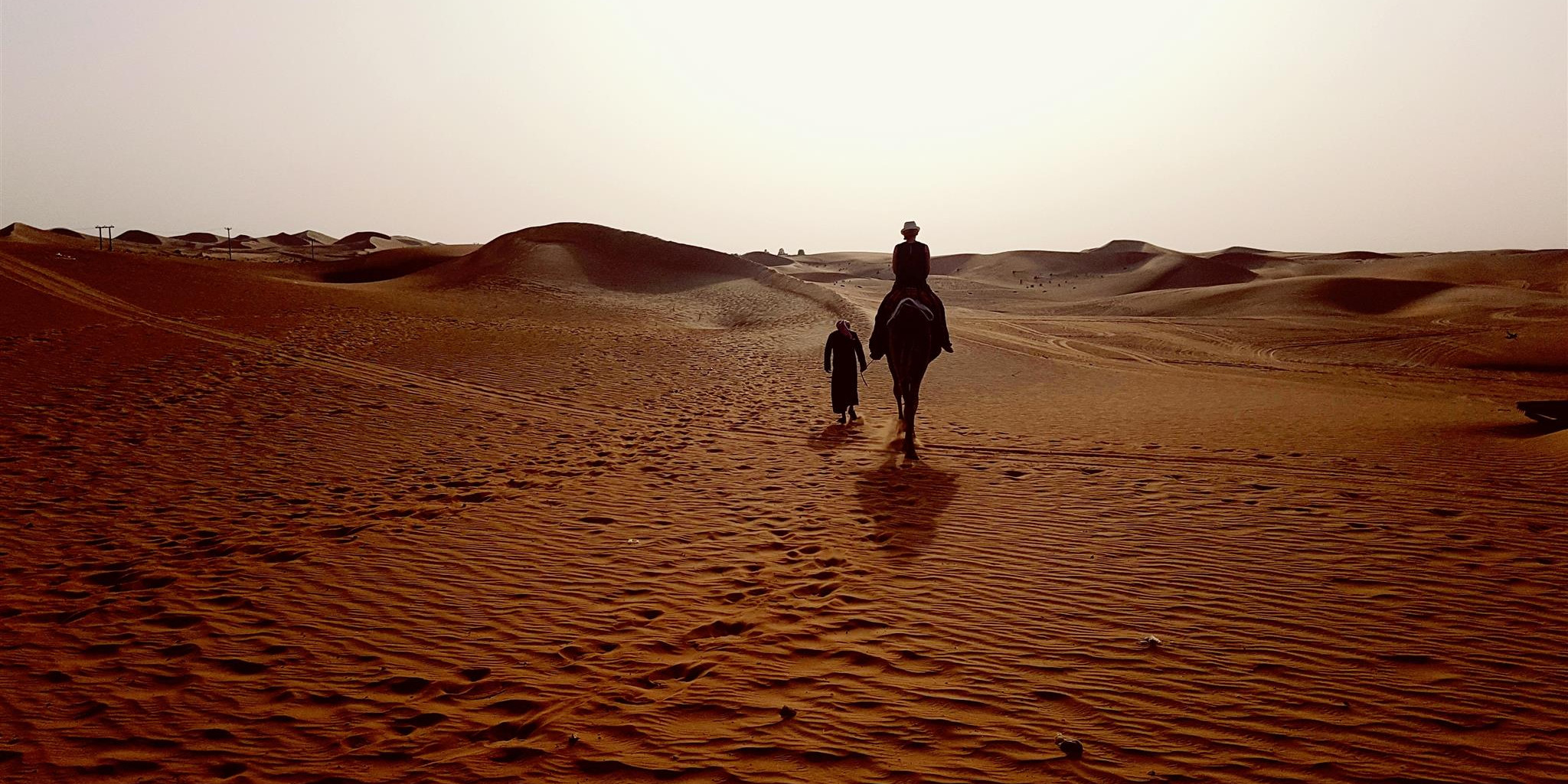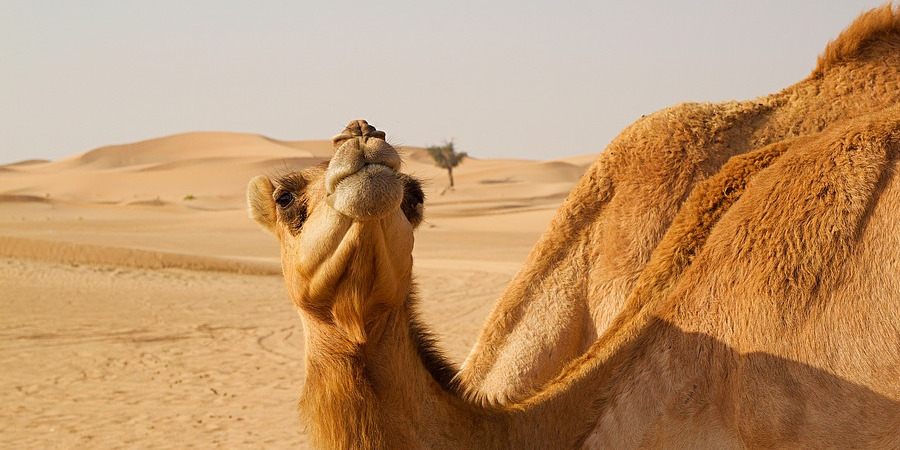 Quick Facts
Language: Arabic – other languages include English, Farsi, Hindi, Urdu .
Time: GMT +4 (Daylight Saving Time +3) 
Dialing Code: +971 
Electricity:Domestic supply is 220 volts. Sockets suitable for three-pin 13 amp plugs of British standard design are the norm. Appliances purchased in the UAE will generally have two-pin plugs attached.
Measures: Metric System
Tipping: Tipping is not compulsory but is common practice. Gratuities to staff at hotels are at your discretion. Most restaurants add service charges to the bill (Abu Dhabi 16 per cent; Sharjah 15 per cent; Dubai 10 per cent).
Emergency Telephone:
| | |
| --- | --- |
| Ambulance | 998 or 999 |
| Fire | 997 |
| Police | 999 |
| Marine Emergencies | 996 |
Opening Hours
Shopping hours are from 9.00 a.m. to 1 p.m. and 4.00 to 9.00 p.m. Most shops, particularly in Dubai and Abu Dhabi, stay open all day and many in tourist areas close later. Shopping malls open from 8 am to 10 pm – frequently 12 pm. Some supermarkets are open for 24 hours. Although shops and shopping malls are fully air conditioned, the cool of the evening is a favourite time for shopping. Shopping malls and most shops are open on Friday, the Islamic day of rest. But they all close for Juma (Friday) prayers from 11.30 a.m. to 1.30 p.m.
Government offices open at 7.30 a.m. and officially close at 2.30 p.m. Private offices tend to keep longer hours, coming back to work in the evening after an extended mid-day break. Many private businesses open from 8 a.m. to 5 p.m.  All government offices close for the weekend on Friday and Saturday. Many private companies also recognise this two-day weekend. Some offices outside the public sector close only on Friday.
Weekend: Friday and Saturday
Climate
Arid desert, cooler in the eastern mountains. (Winter: warm & sunny / Summer: hot and humid) 
Photography
Ask permission before photographing people in general. Avoid photographing Muslim women and do not photograph airports, docks, telecommunications equipment, government buildings, military and industrial installations.
Dress Code
Respect for local culture and customs is highly desirable: bikinis, swimsuits, shorts and revealing tops should be confined to beach resorts. Men should not be bare-chested away from the beach and women are advised not to wear short skirts and to keep their shoulders covered. Note that in Sharjah women are prohibited from wearing swimsuits on public beaches.
The weather in Abu Dhabi is at its coolest between November and April, but can reach over 40 degrees Celsius in summer. Wear light, modest clothing, but bring a warm sweater for the cooler months and air-conditioned interiors. It is nearly always sunny in Abu Dhabi, also pack a hat, sunglasses and sun cream.
Religion
Islam (Practice of all religious beliefs is allowed) 
Insulting Islam or the prophets is a serious offense. Muslims follow the doctrines of the Koran, which forbids consumption of alcohol, pork products, and shellfish. It is best not to consume these in the presence of government or religious officials. It is also prohibited to drink alcohol in public. - See more at: http://usuaebusiness.org/about-the-uae/business-etiquette-in-the-uae/#sthash.rxHmU5q3.dpuf
Currency
The currency of the U.A.E. is the Emirate Dirham. Currency exchange bureaus are the best places to exchange money. They can be found all over the city and are usually open until 8:30 pm. Please review the current exchange rate for the dirham.
There are plenty of ATMs where you can withdraw cash.
Health and vaccinations
No special immunisations are required. Nevertheless, it would be wise to check beforehand if you are travelling from a health-risk area. For more information
Manners and Etiquette
It is important to greet and acknowledge the most senior person in the room first.
Men should avoid touching and prolonged eye contact with Muslim women.
The modesty of one's personal attire is important in the Middle East. Men and women should wear very non-revealing clothes (covering shoulders, arms and legs, and closed-toe shoes) to avoid offending locals. When visiting religious sites, women must also cover their hair. In some circumstances shoes should be removed, such as at the entrance to religious sites.
Punctuality is expected of Westerners – even if it is not practiced by locals. Attitudes to time are more relaxed than in the West, therefore it is not unusual to be kept waiting, though Westerners will be expected to be on time.
It's prohibited to take pictures of governmental buildings, sheikh's palaces, military objects and local women. One must be given permission to take pictures of UAE nationals.