Attending logistics industry events is a fantastic way for independent freight forwarders to meet new people in the sector, reconnect with industry peers and most importantly stay updated with the latest industry trends. Now that the Globalia members are back home after a highly productive in-person conference at Phuket, it is time to gear up and attend some of the top supply chain and logistics conferences that will take place in the months ahead.
Attending logistics industry events is a great way for logistics managers of small and mid-sized firms to share insights, meet relevant people from the industry, and navigate challenges such as geopolitical uncertainty, supply chain disruptions, etc. Additionally, exhibiting at transportation and logistics industry events can be a great way to elevate your company profile and let other people in the sector know about your strong points. Most importantly, logistics industry events are also a good way to meet your potential clients while listening to industry experts talk about pertinent topics such as the digitization of the sector and the numerous challenges ahead.
Keep reading this blog and get to know about some of the most talked about logistics events around the world in 2023.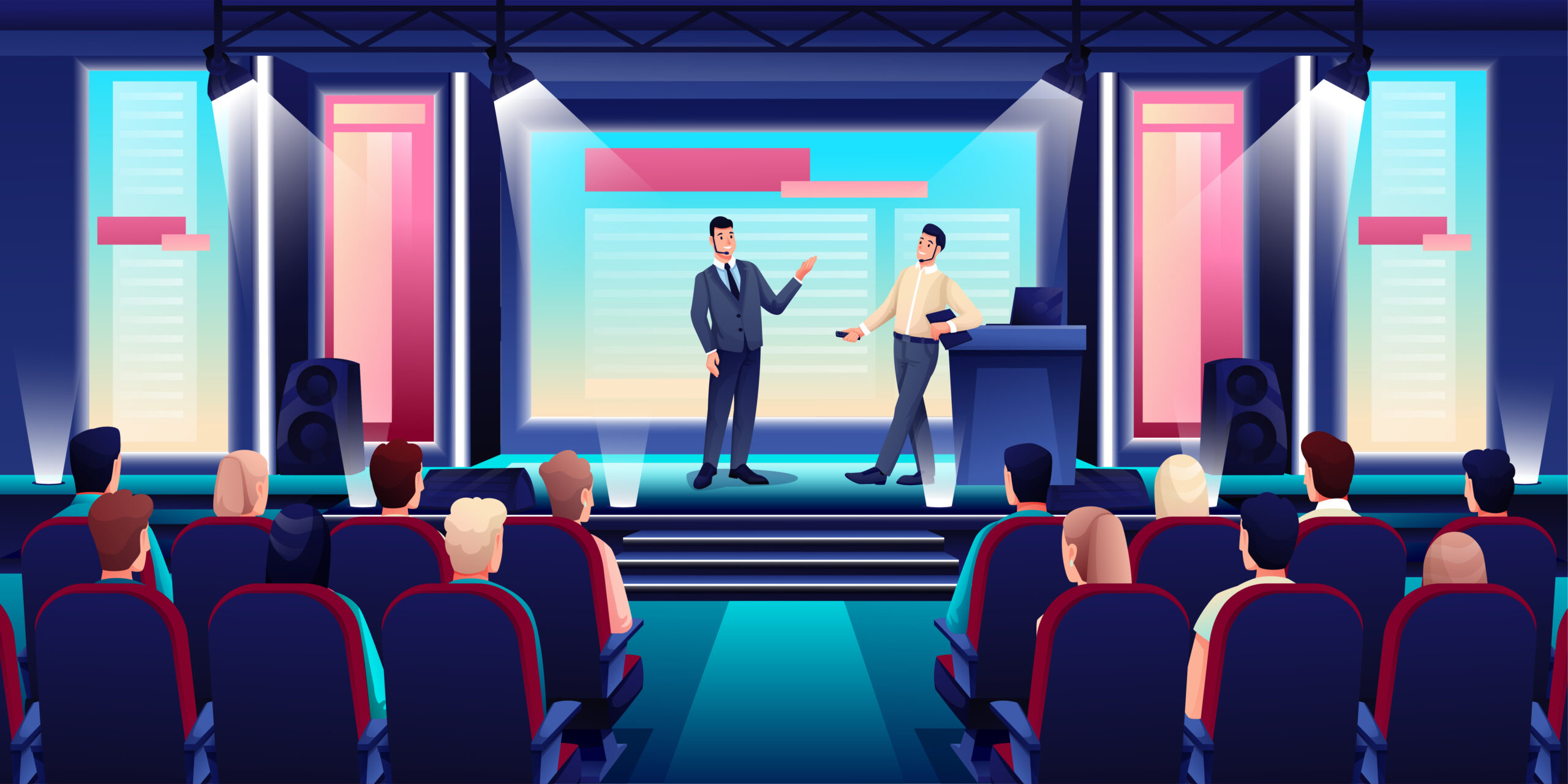 Logistics industry events you can attend in the coming months
This leading trade fair in the supply chain and logistics sector will take place in Munich, Germany, from the 9th to the 12th of May. Transport Logistics 2023 will cover areas like IT, warehouse management, intralogistics, freight transport, freight transportation equipment and much more. Part of the exhibition is air cargo Europe, a meeting place for the international air cargo industry. This trade show that lasts for 4 days will offer innovative discussions, systems and technologies alongside a wealth of expert knowledge.
Procurement and Supply Chain Live
The Procurement and Supply Chain Live will take place in London, UK, on the 26th and 27th of September 2023. This two-day conference will feature more than 70 keynote speakers and over 2,200 in-person and online attendees. The conference will cover themes such as supplier diversity, digital procurement, sustainable logistics, transformation of procurement etc.
The CSCMP Edge 2023 Supply Chain Conference and Exhibition will be held in Florida, USA, from the 1st to the 4th of October. One of the premier events in supply chain and logistics this 3.5 days conference will include 2,700 participants from the industry and more than 100 sessions. The Edge 2023 will present freight forwarders a perfect chance to attend demonstrations of equipment, and technologies offering innovative answers to a host of supply chain challenges.
The Maritime Standard Awards 2023
The Maritime Standard's 10th anniversary TMS Awards evening will take place on Tuesday 7th November at Atlantis, the Palm, Dubai in its iconic ballroom, with a very special evening planned to mark the significant milestone. The evening will witness the presentation of around 21 different awards, covering different aspects of the maritime industry, as well as special awards for individual achievement. Furthermore, sponsorship opportunities exist for each of these Awards, as well as the event overall, which present a fantastic opportunity for logistics companies to raise their market profile.
Supply Chain USA 2023 is a Reuters event that will take place in Chicago on May 17-18. Moreover, this high-profile event will welcome 900 executives from the supply chain sector, Fortune 500 manufacturers and retailers, leading logistics companies, and top digital solution providers along with industry heavyweights and government officials. Together they will discuss how to create a more resilient, client-oriented and cost-effective supply chain for the future.
Multimodal 2023 will be held in Birmingham, UK, from the 13th to the 15th of June. One of the most talked about events in the logistics industry, Multimodal 2023 will bring together logistics and supply chain professionals who will seek to enhance their operations by discovering innovative solutions to tackle their transportation and logistics problems. More than 300 companies will exhibit at Multimodal and the best part about this conference is that it can be visited for free. Moreover, it will come with networking events, like Multimodal Mixer and the renowned Awards evening, that will make your visit worth it.
Logistrans Exhibition 2023
The Logitrans Exhibition will take place from 15th to 17th November in Istanbul, Turkey. As one of the largest logistics exhibitions in Eurasia, Logitrans is regarded as a powerful platform for cementing business ties in the global supply chain between Europe and Asia. Participating in this exhibition could help companies in this sector forge new customer relationships and strengthen their current ones.