One of the most important factors that can help small and mid-sized logistics companies to grow their business is to come up with a robust client engagement strategy. The primary objective of this strategy is to attract new customers while retaining the existing customers at the same time. Independent freight forwarders who are planning to make it big should keep in mind that customer engagement when done properly can go a long way towards achieving the bottom-line of a company. In today's post, we are going to discuss a few tips about how independent freight forwarders can boost customer engagement in 2021.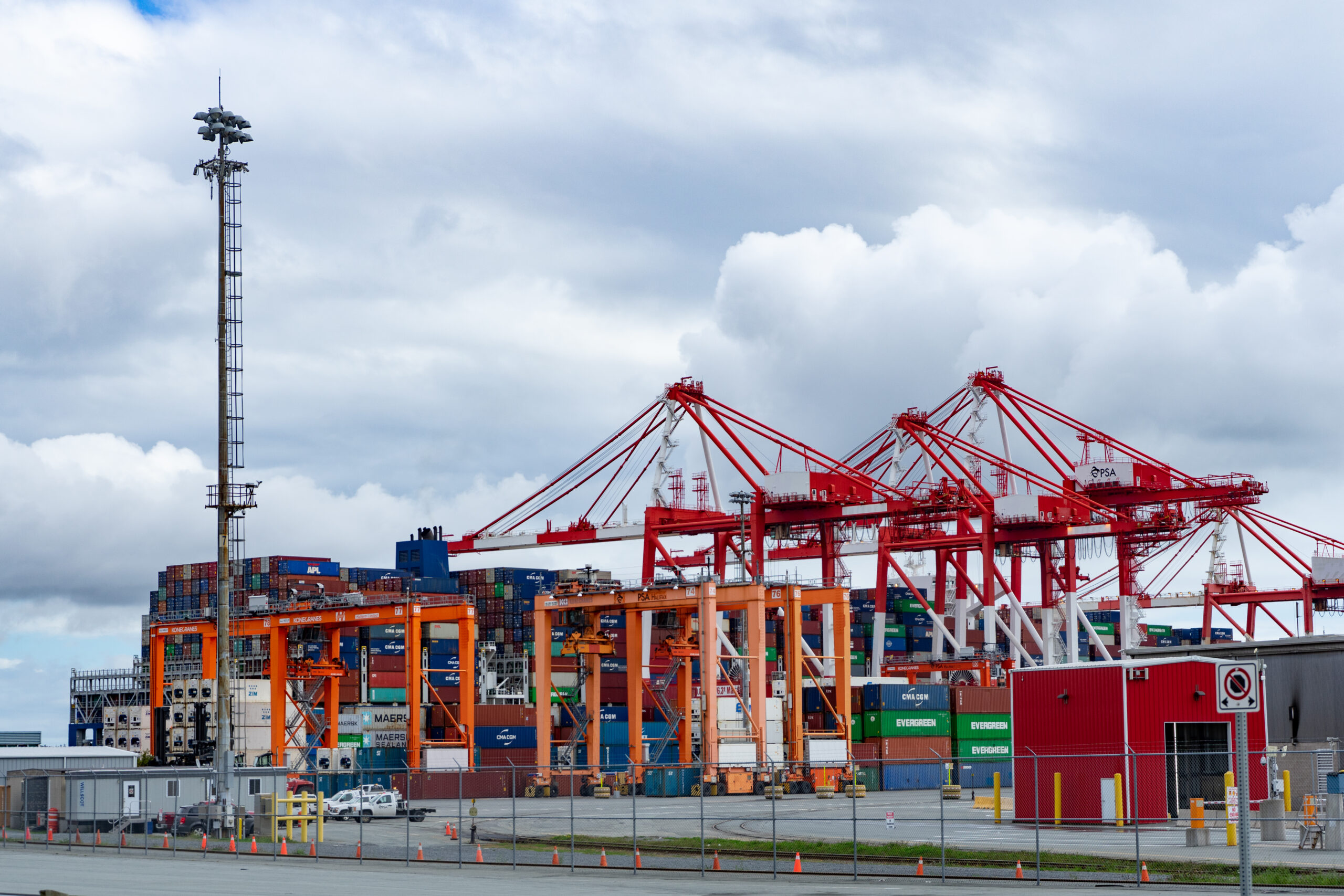 Create a strong support team
The last two years have been very difficult for the logistics customer support teams who have been working relentlessly to answer the multitude of questions from the clients. This is because the customers had loads of queries and concerns due to the disruption caused by the lockdown and reduced workforce. In a situation like this, you need to have a strong customer support department that will solely work towards keeping your customers satisfied by promptly answering all their queries. Moreover, with the e-commerce boom since the pandemic, your customers are now more used to getting prompt online responses right from their laptops and mobile devices.
Provide instant response to quote requests
Direct contact with the clients and the enhancement of their experience are now considered fundamental to the success of the freight forwarder. If you keep your customers waiting for 2 days before responding to their quote request, chances are high that they will avail the services of a company that provides more prompt response. Therefore, the automation of your quote generation process can be an important step in this regard. Digital solutions like Globalia's bespoke quote generation platform FreightViewer allow the members to instantly send a response to a quote request.
Immediate response is an important factor that allows freight forwarders to bag a project. As a Globalia member, with the help of FreightViewer, you will be able to create a digital back office. You can upload your rates on this platform to generate a quote within seconds, and compare them with different carriers. Moreover, it also allows you to filter the rates under several attributes to obtain the most accurate quotation. Uploading quotes into the platform will not only speed up the quote-generating process but also create an online showcase of your rates for your clients and partners. Furthermore, it will provide an easy-to-use webpage that can be accessed by your clients/partners 24×7.
Focus on customer interaction
Client engagement is key to influencing the buying decision of the customers so make sure to do it properly. Running a profitable logistics company does not just entail attracting clients, and getting new businesses. It is equally important to engage with your clients and cultivate meaningful long-term relationships with them. This is a lengthy process that needs attention and effort on the part of your sales team.
This is why independent freight agents need to understand their core customers, their budgets, objectives, and preferences and provide them with the most attractive range of solutions. For this, you need to use data and then cater to your client's requirements to provide them with a seamless purchasing experience. Customers that are highly engaged are more likely to return to your company for their future requirements.
Put more emphasis on automation
By automation, we mean making use of digital tools that simplifies your work processes and allows you to focus on one of the most important aspects of your business viz. customer satisfaction. The automation of time-consuming repetitive tasks like quote generation will enhance efficiency and effectiveness and provide your clients with a better working experience. Additionally, there is numerous customer service software available in the market that can enhance your client engagement. Nevertheless, too much automation can lead to a detached process so a little bit of human touch is much needed for keeping your clients satisfied.
Omnichannel personalization
You need to reach out to your customers over several channels including phone, chat, SMS, app, email, and more. With omnichannel personalization, you will be able to store all the communication data across all channels in one place. This will allow you to quickly access any information you need, go through your client's history, comprehend their previous problems, and reach out to them in their preferred communication channel.
Invest in a CRM platform
Customers Relationship Management platforms help logistics companies to acquire new customers and retain them. It helps forwarders with a vast range of activities such as making customer profiles on prospects, scheduling appointments with clients, updating client lists, and better managing customer communications. Additionally, CRM allows companies to store all the info including direct front-office client communication, important networking contacts, indirect back-office communication, etc. in a single location. Therefore, CRM helps to facilitate client servicing, allows you to create value-added services, and brings in new customers.
Investing in a Customer Relationship Management platform for client management will allow logistics companies to effectively manage new requests so as to lead potential clients to buy their services. It will help freight forwarders to assess every step of the sales process and rectify their client's journey at a precise time. Moreover, CRMs help to identify the right channels for attracting new clients and also help you connect with several customers via emails and provide them with offers and updates from your company.
In conclusion, it can be said that the most foolproof way to achieve customer engagement is to invest in digitization. To flourish and survive, logistics companies need to come up with intelligent customer communication strategies that will not only influence their buying decision but will also make them come back for their future projects.