Customer needs should set the tone of your company's strategy. Their demands must dictate your approach, which should include an effective plan to meet their demands. But nowadays there is something else to cope with, digital technology is transforming customer habits. Today, they expect content and services anytime, anywhere, and in any format or device of their choice also immediacy, personalization, and simplicity.
Digital tools enable independent freight forwarders to create highly engaged customers, mainly, because it allows them to develop the necessary capabilities to meet what clients are demanding and expecting, it will be your clientele behavior that will dictate your digital strategy. Think about yourself as a customer, think about the best customer experience you have ever had, and transform it into your company's approach.
The new market reality implies a customer type that is used to find what they want, at the moment they need, through different devices. This requires a flexible presence across a wide range of formats and, in order to achieve a great customer experience, it is necessary to reach clients throughout different platforms and devices. Not all users take a look at their emails or messaging where they receive promotions or information daily, therefore it is important to develop a multichannel communication strategy.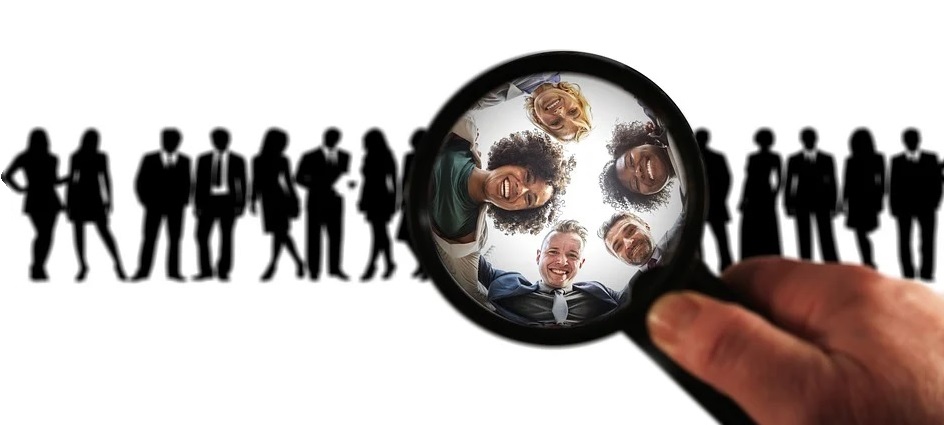 Digitizing customer service, in 2021, is not only a matter of developing user-friendly and efficient services but also necessary to connect with your client. The digital transformation gives companies the resources to develop easy and productive customer experiences, offering instant feedback to consumers, support channels, and a higher degree of transparency. These are the five keys to achieving customers satisfaction in the digital market:
Personalized services: Customers are more likely to purchase products that have been recommended based on their personal likes and dislikes. Therefore, it is important to spot what the customer's past acquisitions are, their former movements, searches, or feedback.

Organize the information: Having different platforms to communicate with clients needs an organized strategy, so all communications do not interfere with each other. Additionally, the message we send should be clear and understandable to all customers or potential users.
Work on traceability: Develop a meaningful journey for your clients, it is important to make sure that only relevant content is presented to clients. There is a risk of overloading users with unnecessary information, therefore, select the important content to be shown.
Instant gratification: Due to digitization, customers are getting used to reaching their goals straight away, so it's important to provide an instant reply to customers' needs. This will create a bound between your company and clients since they know their needs will be covered instantly.
Maintain humanity: There is a big irony within digital transformation, when companies supply digital channels to clients, these expect an even more human experience together with technology. The transformation has occurred very swiftly so, it is important to show that, behind technology, there is a human.