The affordability and reliability of trains are the two most important reasons for the increasing popularity of moving freight via railways. Even though road transport still forms the most preferred mode of domestic freight movement, a large number of freight forwarders are choosing railways for moving their less urgent shipments. Apart from the cost-effectiveness of rail freight, shippers are choosing this means of transportation for ecological concerns as well. Keep reading today's blog to know a bit more about the reasons behind the renewed popularity of railways in the present times.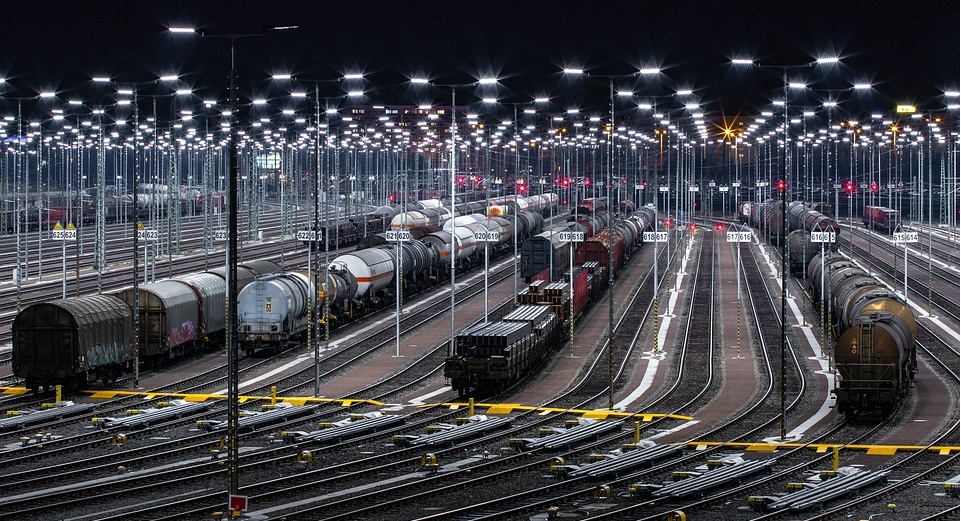 Why make use of rail freight?
They are more dependable
Shipping by railway is a much more reliable form of moving cargoes since in this case, the transit of your goods is no way affected by weather conditions like rain, storm, or fog. The punctuality of the railway is much more than that of trucking and can only be surpassed by air shipments. The massive investments on part of the authorities on rail tracks, rail infrastructure, routing, terminals, and several other factors have made this transportation mode much safer than its counterparts. For instance, trains are much less prone to accidents than heavy good vehicles. Forwarders are now providing GPS tracking facility to their shipment so as to protect them during the transit time and also to reduce occurrences of theft or loss. GPS tracking also allows the forwarders to pinpoint the exact location of the container in the case of an unexpected event.
More loading capacity
Trains come with a much bigger loading capacity than trucks and are therefore ideal for the movement of huge cargoes over long distances.
Greater flexibility
Making use of rail freight as a part of your intermodal transport strategy can be an excellent way of enhancing your output without added expenses. You can use the trucks to transfer the shipment from the point of origin to the train station and from the station to the consignee's destination.
More environment friendly
Speaking from the ecological perspective, moving cargoes by train is way more environment-friendly than the sea, road, or air shipments and for this reason, freight forwarders are tapping into the benefits of this mode of transport. For example, the international goods train from China to North Europe emits around 5 tons of CO2 in comparison to air freight which emits a whopping 139 tons! Customers these days make their purchasing decisions on the basis of environmental concerns and the reduction of carbon emission by choosing rail freight will also have a positive impact on your CSR profile and will portray your business as ethical and responsible.
Greater speed than road transport
Trains give you a better speed for long-distance haul than any other overland moved of transportation. Utilizing rail freight will keep hindrances to freight movement at a minimum as there is no chance of getting caught up in traffic. Moreover, railways offer a fixed schedule and its routing is more organized than road freight. For example, shipping cargo from China to Europe via freight train takes just 25 days while it takes more than 40 days by sea route.
Affordable
The affordability of rail transport is yet another reason for its increasing popularity. The reason behind this is that the freight trains have plenty of space for moving a larger volume of shipment. Freight forwarders often joint charter a train with another company for transporting shipments on the same route. This helps in saving considerable money.