These days a large number of independent freight forwarders are considering becoming IATA Cargo Agents as this international certification can boost the reputation and prestige of the company leading to increased industry recognition. In today's post, we are going to talk at length about all the advantages of becoming an IATA Cargo Agent and how you need to apply for it.
Any logistics company which offers air freight services and conforms to the right license and legal requirements can apply for registration as IATA Cargo Agent. As an IATA Cargo Agent, you will be required to abide by a number of government-approved rules determining the rights and duties of both the agent as well as the airlines. It also enumerates all the procedures and requirements for agents looking forward to getting official approval from the industry.
Advantages of becoming an IATA Cargo Agent
Cargo Agency Program
IATA's Cargo Agency Program can be extremely beneficial for both the agent as well as the airline. It lets you get industry recognition in terms of financial and professional expertise while regulation the relation between the airline and the sales agent. Currently, IATA along with FIATA is optimizing their Air Cargo Program to cater to the needs of the air cargo industry in a more effective way that would be more advantageous for both the forwarder and the airline.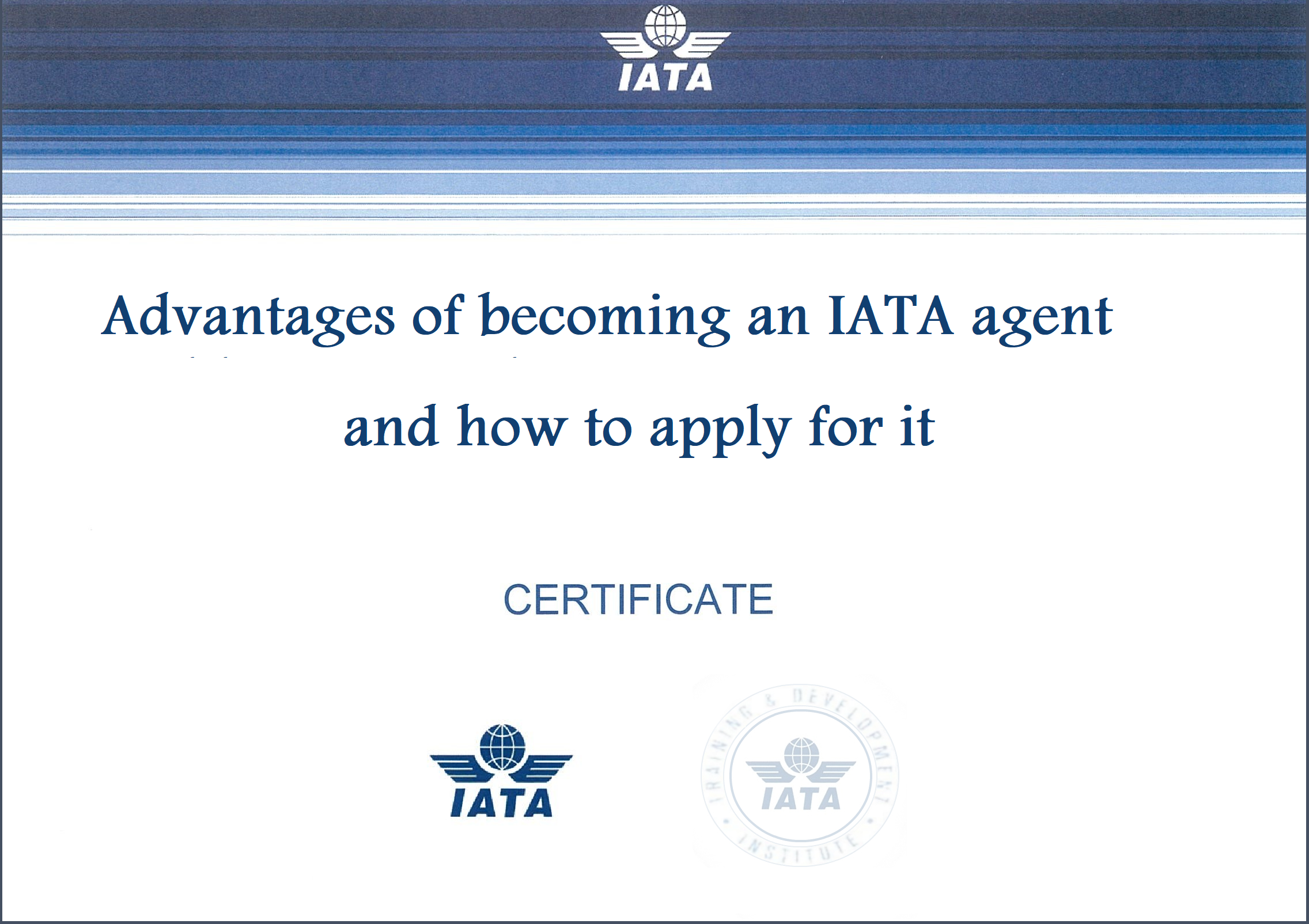 Cargo Account Settlement Systems (CASS)
CASS is a customer management and data processing system which facilitates communications between the logistics agent and the airline. It provides a neutral office settlement, uninterrupted invoicing, profits collection, credit monitoring, and more.
Other benefits:
Your organization will be allowed to use the 'IATA Cargo Accredited Agent' logo which will add to your reputation and trustworthiness.

You will receive an 'IATA Numeric Code' so that your company can be immediately recognized by the global air freight industry.

Applying for IATA Cargo Agent
Those of you who want to get your business registered as an IATA agent then you need to down an application form from the Customer Portal of the IATA website. The below requirements are compulsory for becoming an agent:
Sound finances

Trained and skilled workforce who knows how to handle dangerous goods

Basic level of expertise in cargo operations